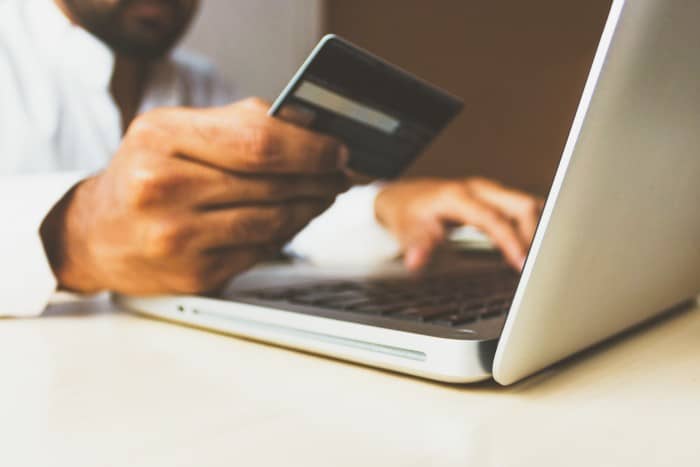 A zero risk betting strategy might sound too good to be true. However, it is simply a way for bettors to lessen their losses and for online casinos and sportsbooks to keep customers coming back to their site. Here is a closer look at how the zero-risk betting strategy works.
Zero risk betting strategy: the basics
On a basic level, the zero-risk betting strategy works by offering the player their stake back if their bet loses. Instead of the stake being returned as cash or digital currency, it is made available as credits or another form of free bet that the player can redeem on future wagers on the site. This kind of zero risk betting strategy is employed by online gambling sites to encourage customers to keep coming back to play. However, it can be a valuable way for bettors to lower their risk when making wagers. It is usually used in sports betting but there are various types of risk-free betting strategies and some of these can be utilised for casino play.
What are the limits of zero risk betting?
One of the most important things to understand before getting involved in zero risk betting is the site's policy on the strategy. Each gambling site that offers zero risk betting will have its own rules and procedures. For example, in what form it returns the stake (credits, free bets or bonuses) and the maximum amount which is returned. Other restrictions might be in place on how long you have to use any credit or free bets and the minimum permitted odds.
Types of zero-risk betting strategies
Beyond the basic zero risk betting strategy, there are other methods for players to limit or mitigate losing bets. Here are just a few of the most popular strategies:
1. Arbitrage: Derived from the world of finance, arbitrage essentially involves wagering on all possible outcomes of a game or match, buffering any losses. While described as a zero risk strategy, there is significant risk attached and it can lead to reduced profitability as you are guaranteed to lose a portion of your outlay each time.
2. Matched betting: Most online casinos and sportsbooks offer some kind of incentive for new customers and, often, loyalty bonuses for existing players. These incentives can take the form of free spins on online slot games or free bets on the sportsbook, so you can wager without risking your own money. Again, always check the restrictions on using these bonuses (especially time limits and the rules on cashing out) to ensure you get the full value.
3. Value betting: This strategy can be used in casino table games (such as poker and blackjack) and for sports betting. It involves betting that something has a higher probability of winning than the odds suggest, giving the bettor an edge. This is not a risk-free strategy and is probably unsuitable for beginners as it requires in-depth knowledge of the market or game in order to determine the optimum value betting opportunities.
While there are no guarantees when it comes to gambling, adopting a zero-risk betting strategy can soften any losses. However, it is advised to read more about zero-risk betting, so you fully understand how it all works before placing any wagers.